Piedras Blancas, California
M2 Deployed Here!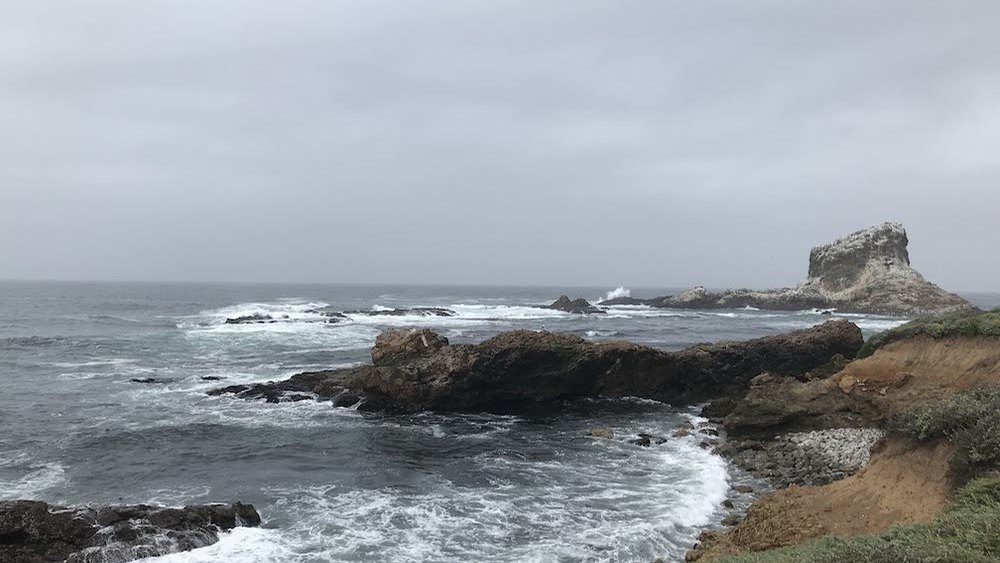 Location Summary
Deployed in 2017, the system collected data off the Central Coast of California until it was retired in 2020 due to expiration of the pilot project agreement. Activity within the Piedras Blancas State Marine Reserve and State Marine Conservation Area was of concern due to the remoteness of the site. Collected data showed that despite long travel times to marinas and ports, vessels were present in the area, and fishing activity did occur in the vicinity of the protected areas. All data collected by retired systems remain accessible for users interested in historical analysis.
Contact our team to learn more about M2!