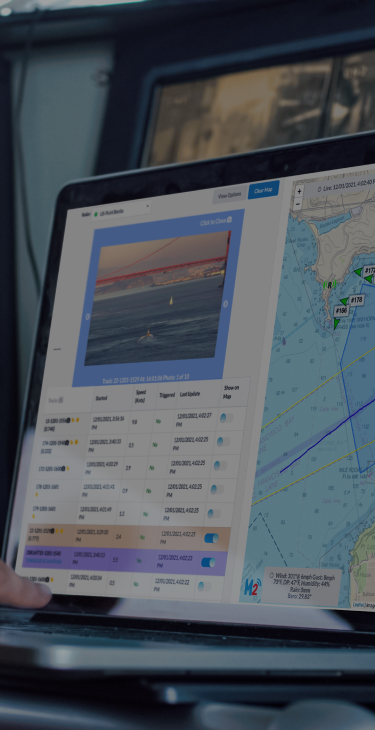 Marine Monitor
Solution for Situational Awareness of the Nearshore Marine Environment
The Marine Monitor Advantage
24/7 Real Time Monitoring out to 5 Nautical Miles

Low-cost solution to provide 24/7 situational awareness of the nearshore marine environment regardless of time of day or weather conditions.

Strategic Engagement

Customized alerts and reports based on human-use patterns for calculated mission planning.

100% Autonomous and Remotely Operated

Operates without human involvement and can be controlled, managed, and operated anywhere in the world.

Technical Support

Remote support from experienced marine-management practitioners, anytime you need it.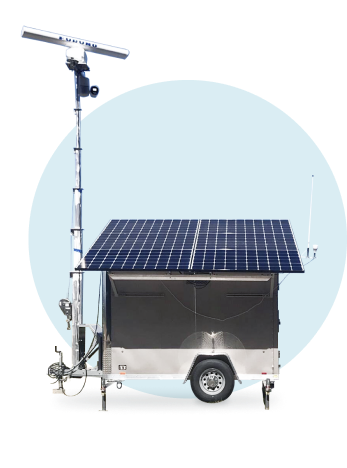 Conservation Technology designed by Conservationists

End-to-end solution for improved monitoring of the nearshore marine environment. M2 systems can be rapidly deployed anywhere in the world at a fraction of the cost of similar technologies.

Convenient & easy to use

M2 software is designed to be intuitive, straightforward, and easy to use.
We're Proud to be Partners with
Be the First to Know! Subscribe to the M2 Newsletter!
Contact our team to learn more about M2!